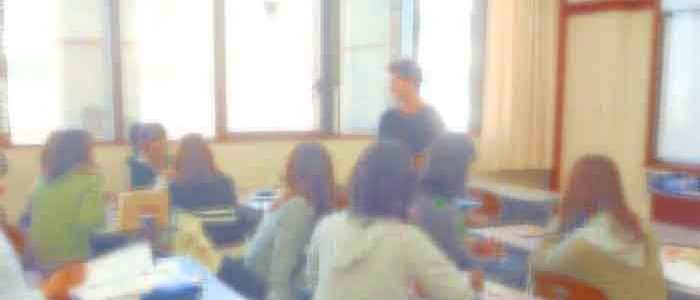 This site is intended for use by teachers of Academic Presentation and Academic Writing. You can find and download examples of student work (photos, videos, sample essays) and activities and materials, as well as web links that we have found useful for teaching our classes. You can also download reports of meetings we have had to discuss development of these courses.
The sites are password protected so you will only be able to access the type of class you teach. If you do not know the password, please ask the office of English Department.
We warmly welcome any contributions to the site. Please send your Word files, jpegs, web links etc to Alison or directly to the English Department office.

Password Form
This page uses JavaScript. Your browser either doesn't support JavaScript or you have it turned off. To see this page correctly please use a JavaScript enabled browser or turn JavaScript on.
If you would like to know the password, please send an e-mail to the office.