Gakushuin University Museum of History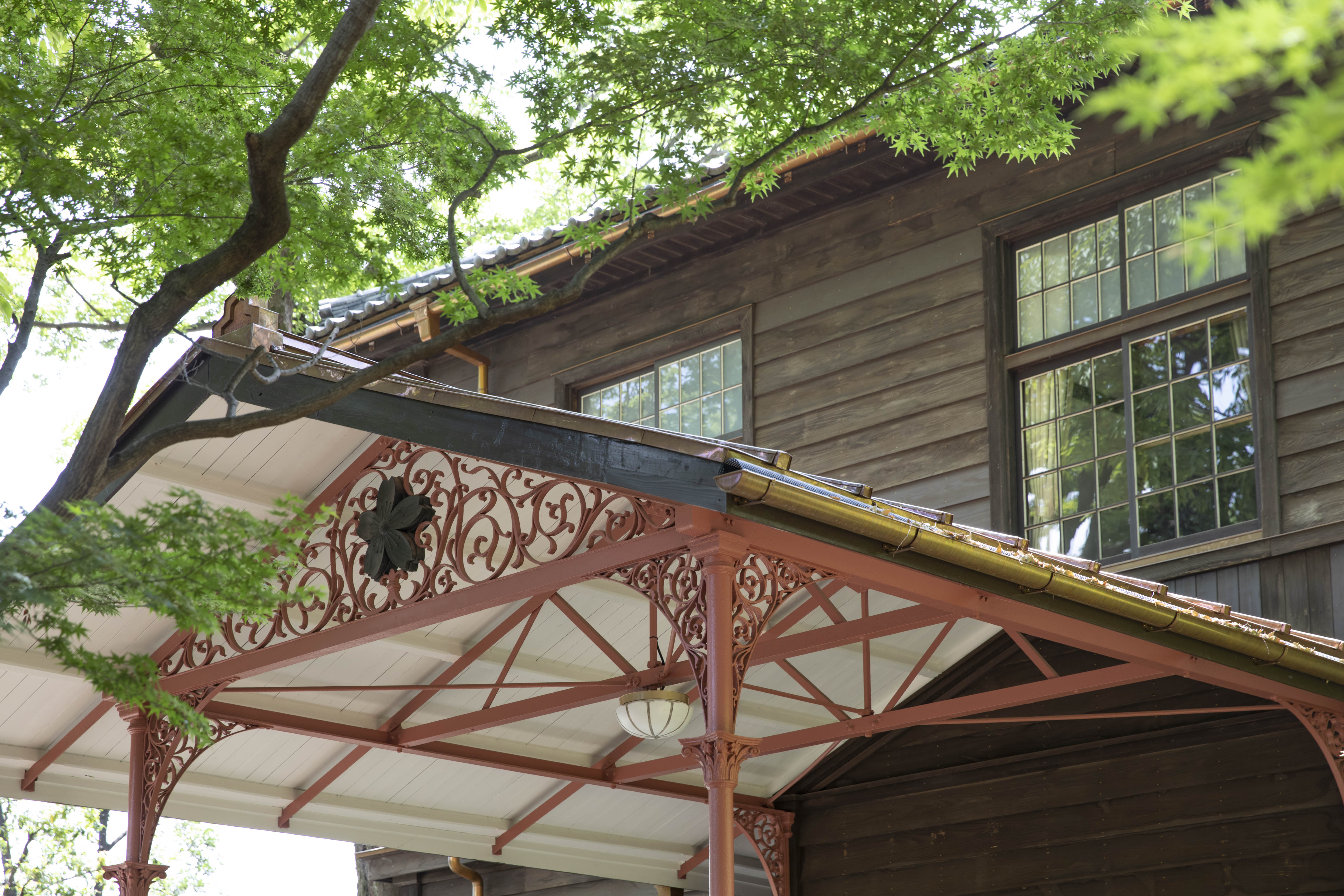 Gakushuin University Museum of History was established in 1975 as a research institute of Gakushuin University. The Museum has the collection of more than 140,000 objects including artifacts, artworks, books, historical documents and photographs associated with Gakushuin as well as the Japanese Imperial family, the nobility, the feudal families and village headman families in pre- and post-modern Japan. The Museum not only serves students and researchers, it is also a museum open to public. It holds two exhibitions every year in addition to the free public lectures. In 1997, Office for Curator Certification Course was established in the Museum.
The museum building which is a wooden two-storey building was originally constructed as a dormitory for the Imperial family in 1913, when Gakushuin was still a boading school. It was designated a registered tangible cultural property of Japan in 2009.
Refere to here_Museum Letter Special Edition
Selection from the Museum Collection
Let's click images below!