What is GEM
Gakushuin University Research Institute for Economics and Management (GEM) is an affiliated facility of the Faculty of Economics.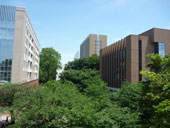 As a research centre of economics and management in Japan, GEM promotes exchange with domestic and international research institutes as well as researchers, and serves as a point of intersection for the business world or government.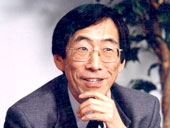 While GEM consists mainly of full-time Faculty of Economics staff, the Institute frequently invites researchers from outside the university.