Activities
Research activities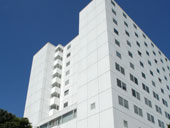 GEM has been working together with domestic and international research institutes and researchers as well as the business world and government. Research findings are published in periodicals, and GEM holds many seminars and international conferences in an effort to return research results to society.
Training programs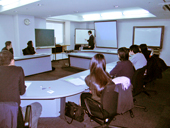 Acknowledged visiting instructors of business training have been invited to offer training courses incorporating practicum based on actual cases.
Database projects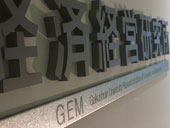 GEM is assembling a database in the fields of economics and management, which is available for database-based research and for contributions to society.